If the potential to earn $75,000 or more in your first year interests you, apply today or give us a call. We'll tell you everything you need to know about how to make a career — and make a difference — here at Forest Lawn.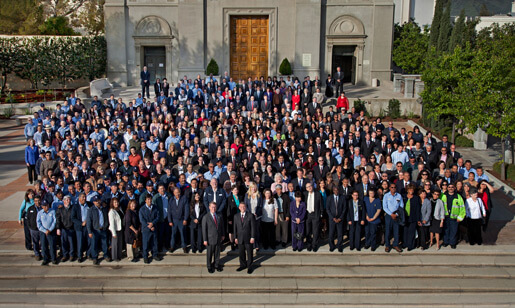 Contact
323-340-4575
323-551-5047
Forest Lawn
1712 South Glendale Avenue
Glendale, CA 91205
Attention: Rina Steinke, Senior Employee Relations and Recruitment Specialist
We look forward to hearing from you.